Millbrae Community Television is a non-profit TV station and media center that provides production services for community organizations and residents. We strive to represent diversity, transparency and civic engagement all while bringing together our evolving community.
MCTV's mission is to use video and technology to capture the community's local history as it emerges: Representing the voices and visions of numerous generations' real-world diversity in digital media.
In a world where more media is consumed than ever before, it's important to still remember to keep a local focus! Community TV is produced at the city-and-neighborhood level, and often serves as the glue that unites local officials, school communities, volunteer organizations and families. Please join us on this quest and consider supporting us with a donation or by volunteering.
The latest videos from MCTV

Subscribe to the MCTV YouTube channel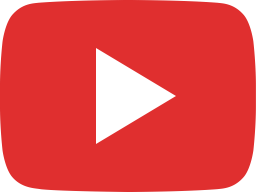 SFO Community Roundtable Technical Working Group Meeting - January 18, 2022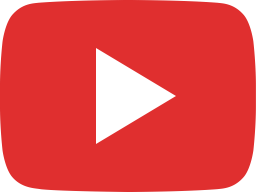 JOINT CITY COUNCIL/PLANNING COMMISSION STUDY SESSION - JANUARY 18, 2022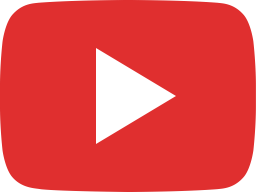 SFO Community Roundtable Ground-Based Noise Subcommittee Meeting - January 13, 2022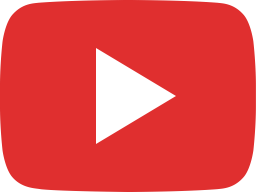 MILLBRAE CITY COUNCIL MEETING - JANUARY 11, 2022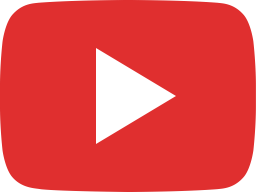 SPECIAL MILLBRAE CITY COUNCIL MEETING - JANUARY 11, 2022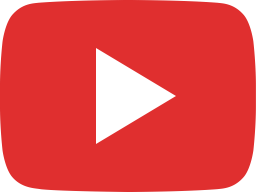 Special City Council Meeting - November 15, 2021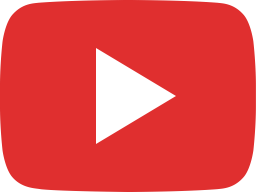 'Tis the Season for Community Gratitute: Happy Holidays from your friends at MCTV!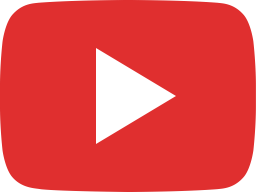 Millbrae Tree Lighting 2021: Santa Claus is Coming to Town!